To Request a FREE QUOTE click here!
Epoxy Grouting in the Newcastle and Lower Hunter Valley
Epoxy grout is currently the top shelf product in terms of grouts available. Whether you're looking to re-grout your shower or installing epoxy with newly laid tiles, we are happy to provide a free quote.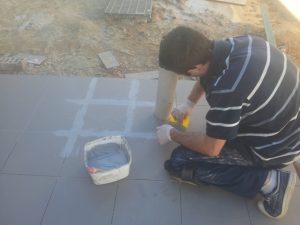 We currently specialise in small to medium scale jobs. Large jobs over 200m square are in the realm of specialists mostly located in Sydney and can be found with a Google search.
Epoxy grout is an excellent choice for shower recesses. It does not erode or discolour like traditional grouts.
A shower regrout with Epoxy is highly recommended for people who want their shower grout to last a very long time. It sets rock hard, it will not erode and is totally water proof. It is also highly stain resistant.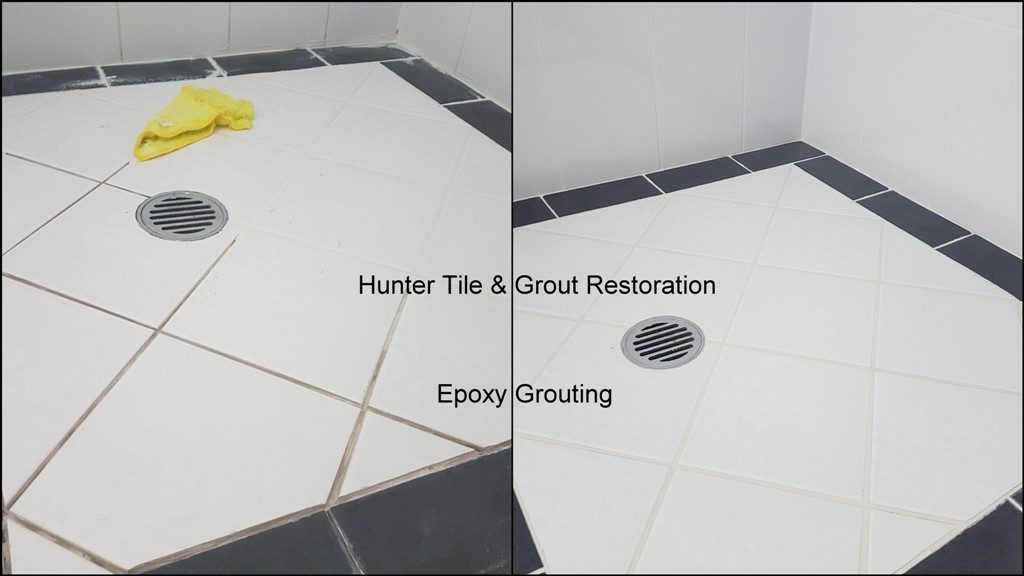 Epoxy grout is not a cement based grout. It isn't mixed with water. For more information do a Google search for "what is epoxy grout". The difference is stark.
The cost of installing, or regrouting, with epoxy is higher than standard grouts. However, the long term durability make this approach is cost effective in the long term.