To Request a FREE QUOTE click here!
Bathroom, Shower, Kitchen, Etc. Silicone Replacement
Among the many services we provide, we are very happy to offer a silicone restoration service to people of the Hunter Valley.
Are your shower seals mouldy? Is your shower recess leaking? If so please get call for a free quote.
Generally, silicone is one of the first things to go. It can get mouldy, black, it can begin to deteriorate quite rapidly when it starts. We can replace your silicone seals to make freshen up you shower and bathroom or anywhere that is needed.
It's always a good idea to get a professional to do your silicone work, unless you have experience of course. It's not as easy as some make it out to be.
Before installation, the former silicone should be completely removed. Also, the area needs to be properly prepared prior to silicone installation, this includes sterilising the areas. Failure to do so will lead to mould, poor adhesion and contamination of the sealant. The work must be carried with these things in mind so that the silicone installation will last, as it should.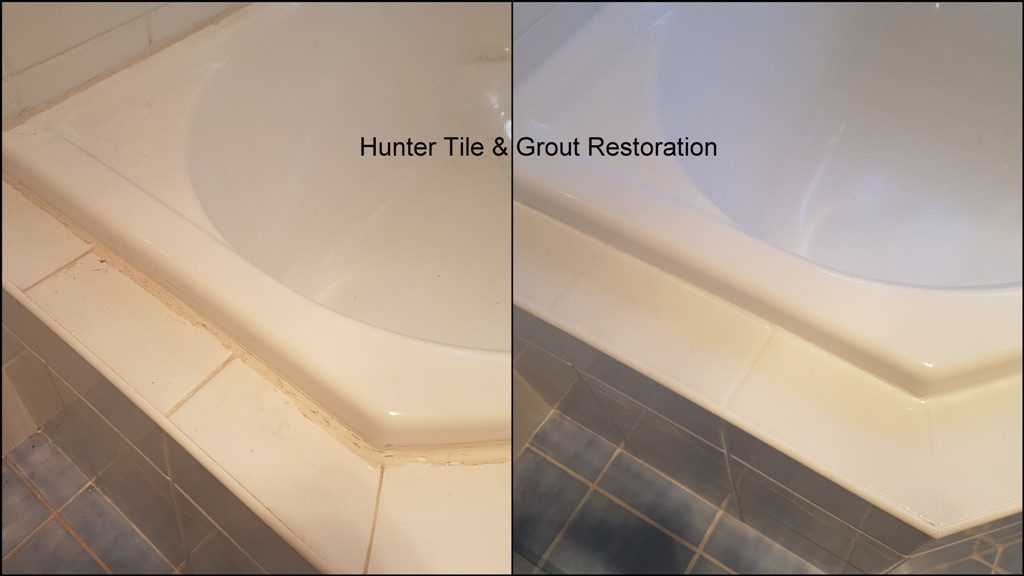 Silicone application and finishing is also an art. We will be happy to provide a quote for all silicone work in the Newcastle, Maitland and Lower Hunter districts.