To Request a FREE QUOTE click here!
Before and After Tile Cleaning Fingal Bay Photos
A recent professional tile cleaning job at Fingal Bay was performed for a Andrew and his lovely wife. Below are some of the pictures of this work.
As can be seen, the tiles came up really well.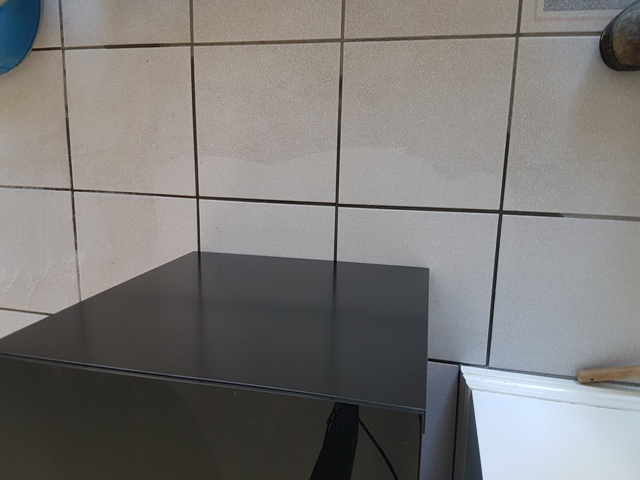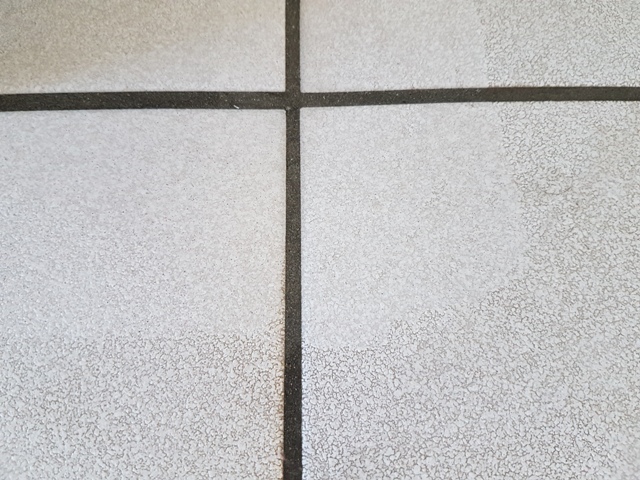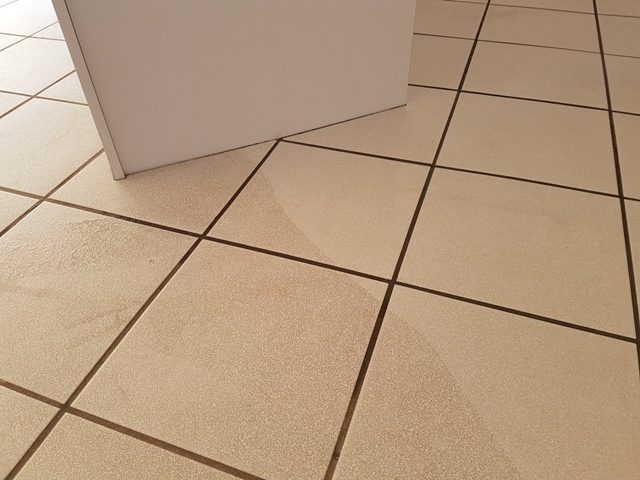 Thanks Andrew. It was a pleasure to work for you. And your advice on snorkeling at Fly point is awesome. I will check it out for sure.
This Professional Tile Cleaning work was completed at Fingal Bay, in the Nelson Bay area.